WELCOME TO FAITH CV SOURCING SPECIALISTS
Aim Higher, Reach Further & Dream BIGGER
Faith CV Sourcing Specialists is the link between sought after employers and leading available talent!
Numbers Speak For Themselves!
Having been in the recruitment industry for the last 16 years, we have seen change in the industry with regards to the caliber of recruitment agencies as well as the staff they hire. Many agencies are all about making money, and not looking after their clients needs.

Companies are paying, in many instances, up to 3 times a year for the same position only because consultants working for recruitment companies are under pressure to make placements for the agency, hence filling positions as quick as possible.
Advantages of Using Faith CV Sourcing Specialists
Exorbitant cost saving for the company i.e. no placement fees.
Short-listed candidates via this Website are qualified and screened before submission to client.
Eliminate your staff taking time away from their more pressing duties to interview unsuitable candidates.
HR and/or decision makers not having to meet Recruitment Consultants, taking them away from other important aspects of the business.
We offer 5 different services lines, giving our clients the option to choose which service line suits them best, thereby not forcing them to pay permanent placement fees.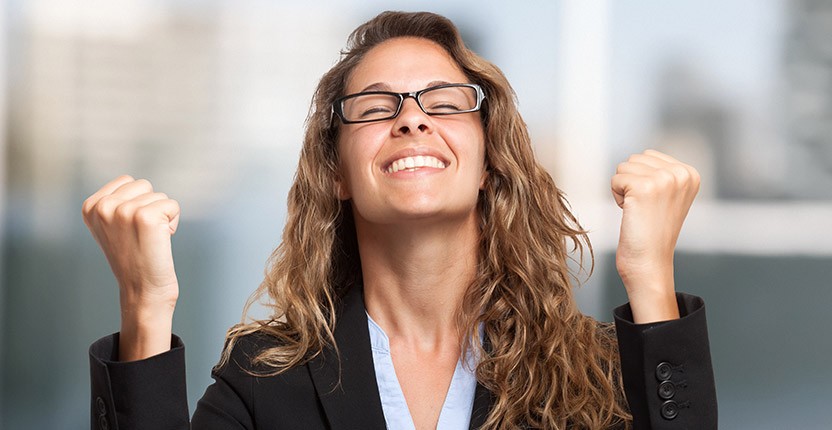 Faith Cv Sourcing Specialists have made my life so much easier. They assist me by sourcing the right candidates for me to simply interview knowing that they have been screened and vetted helps a ton.

I just got a a new job through Faith CV Sourcing Specialists, the process was so easy from start to finish.

The team assisted me with top quality candidates making the selection process a much easier one. Thank you to the whole team!
Our latest Available positions
Sandton R25,000 – R36,000k We have an exciting opportunity for a New Business Development Executive. The candidate will be responsible for, and the objective is …
Durban R30k TCTC + comm's (Provided targets from Sales Reps are met) + manager incentive (Provided branch meets target) Main Duties and Responsibilities, but not …
Market related We are looking for highly diligent candidates with excellent attention to detail for the role of Branch Manager and Sales Reps. Positions available …
Integrity
We embrace and uphold the highest standards of personal and professional ethics, honesty and trust.
Respect
We treat everyone with uncompromising respect, civility and fairness.
Collabroration
We work as a team and share knowledge for continuous improvement, learning and innovation.
Empowerment
We are empowered to deliver operational excellence through innovation and leadership at all levels.